When you first contact with the team at Tubela, you will feel warmly welcomed and be delighted by the genuine interest we express in helping you find the right solution for your bending needs, because we are passionate about bending tube. And we like to rewrite the way service is done and do it way better!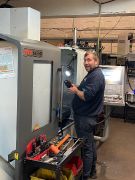 As we start to explore the requirements, you will feel comfortable that the team is here to help and is guide you no matter how silly you feel the questions are – tube bending is not aways straightforward and has many factors to consider, no question is too small/wrong. You'll appreciate the effort we make to understand the real requirements, not just the technical side. Our team will demonstrate a true interest in both you, and your project.
Once the project boundaries have been identified, you'll find that our advisors are hugely knowledgeable, but also able to communicate in everyday language to ensure that you gain a clear and confident understanding of what the solution is, how it works, and the realistic results that it can deliver.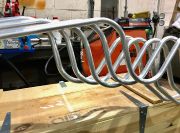 When it comes to pricing, you will find we are honest, transparent, and helpful…offering suggestions for achieving the best value for money and explaining clearly the differences in performance that different solutions provide for that investment. We will always confirm these essential details, and any subsequent quotation will be sent via email with relevant links / further facts to answer any remaining questions. This will include all details on delivery and expected timeframes.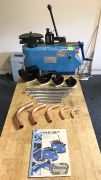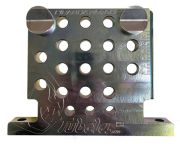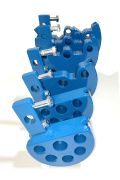 Our team will not disturb you for a decision but will be diligent in the follow up. Once you have placed your order, our team will pro-actively advise you of relevant updates such as despatch notifications.
Should your order be made via the website, and not involve the interactions identified above, you'll still get a follow up connection prior to despatch to ensure that the solution has met the need, and to offer further support if desired.