Tubela Precision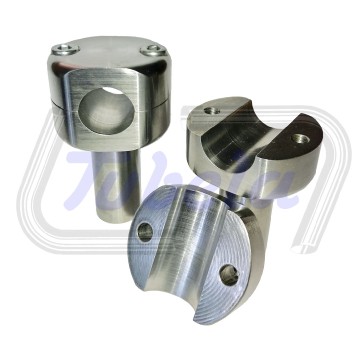 Tubela introduces CNC Precision Machining Services
Service - Precision - Support
Service, that is prompt, with a welcome and a smile that will make you feel that we want to help you for your CNC component production.
Precision, high quality precisely made parts from people who are passionate and very conscientious about their work. Prototypes, one off's to batch runs.
Support, you will feel that your work is important and not a hassle. And if you need drawing services then we can offer a helping hand there too.
Tubela has been in the manufacturing business for over 78yrs now. And with the recent addition of new CNC machinery we are sharing our expertise with a larger audience, you.
We too have been subject to the poor service, long lead times and high costs of putting out our CNC parts requirements for too long. Now we are gonna to change the game and offer speedy turn around, great service and cost conscious component manufacturing. Whether it be one offs or big batch runs. Trust in us and we will deliver!
Contact us now to find out more